The Story of Scottish Design
2018 | 245 × 210mm | 224pp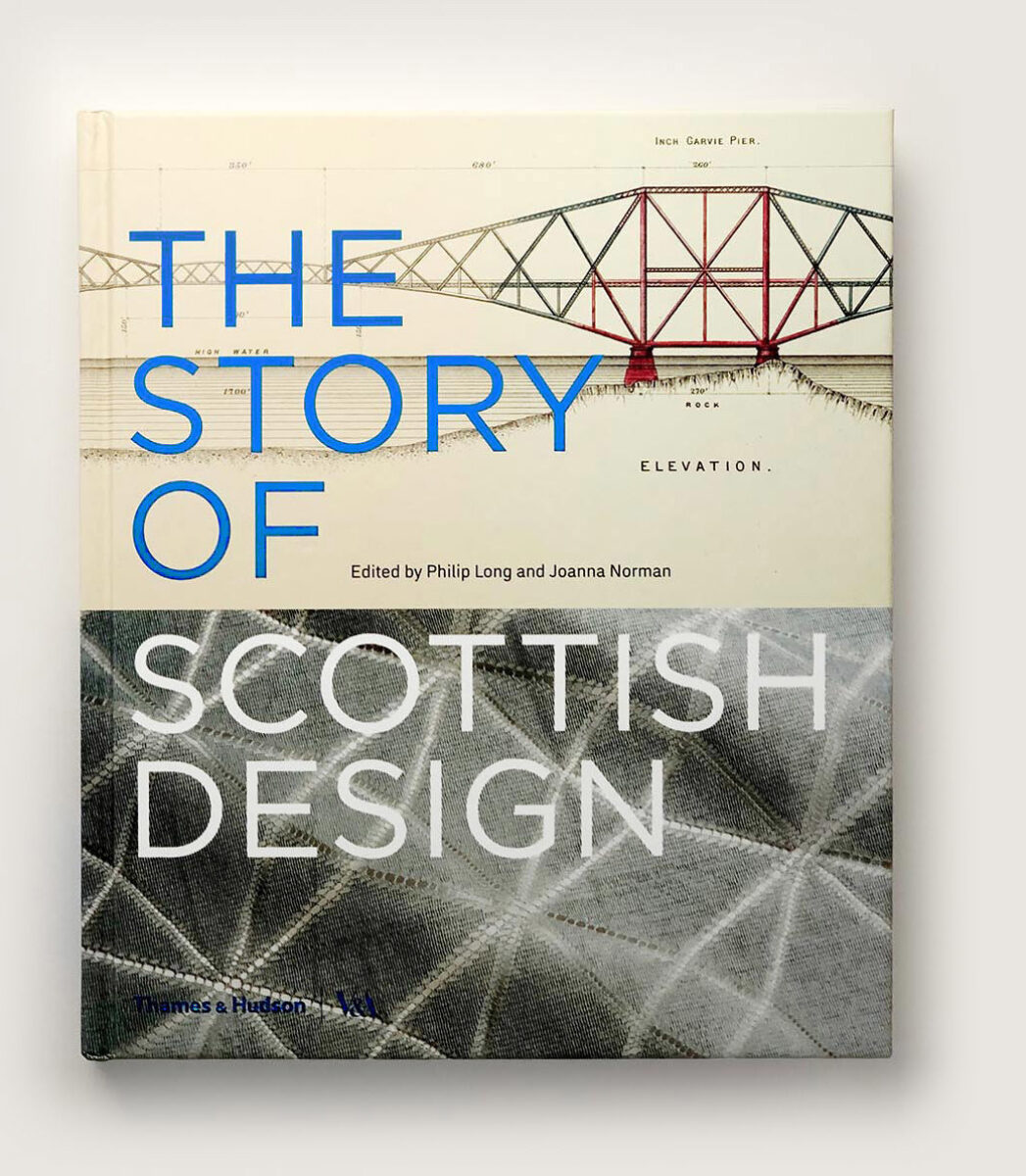 Designed in Scotland, printed in China. When V&A Dundee opened on 15 September 2018 it was the first museum of design in Scotland and the first institution outside of London to operate under the 'Victoria and Albert' banner. As a Scottish designer, I was proud to be asked by the V&A to work on this book, published by Thames and Hudson as a guide to the displays.
What is it about The Story of Scottish Design that is distinctively Scottish? That would be difficult to say, but the narrative from Robert Adam via the Forth Bridge to Grand Theft Auto is certainly an interesting one. The museum was designed in Tokyo by Kengo Kuma and built in Dundee; this book was designed in Edinburgh and printed in Shenzhen.
Do national boundaries make any sense to a business that deals in digital data? When the time came for me to choose a new email address a decade ago, I chose robert@dalrymple.eu for its brevity and clarity … but that has become rather a long and complicated story.